Rubber Flooring Abu Dhabi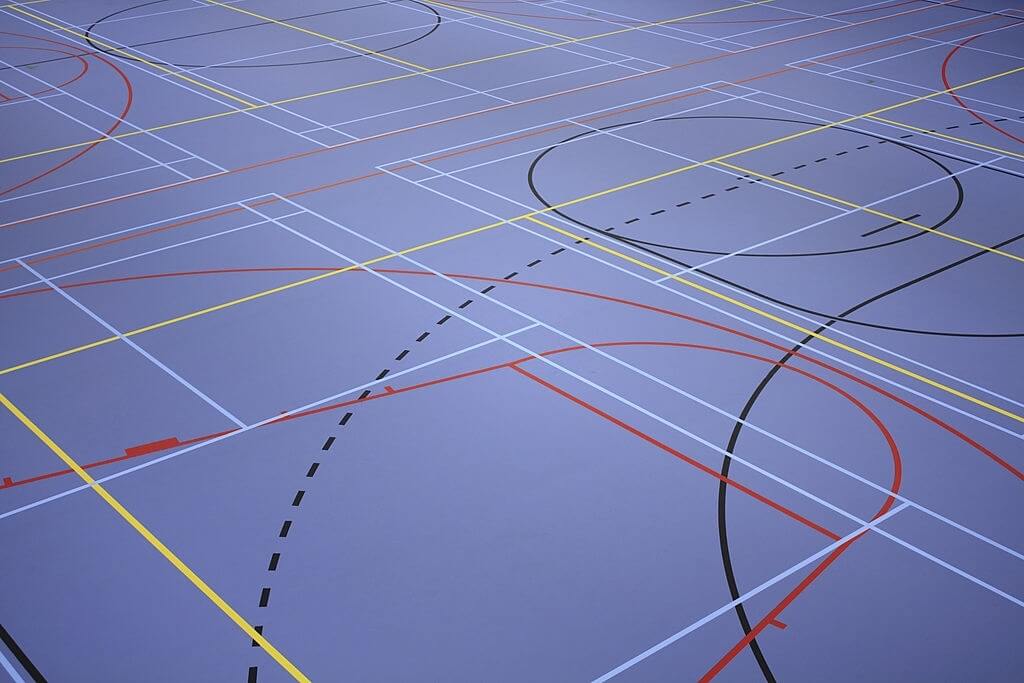 Rubber Flooring Abu Dhabi – A Durable And Hygienic Choice
Abu Dhabi Vinyl Flooring has several key advantages, which make them more common for commercial, residential, industrial, and intuitive floors.
If you are looking for flooring that is renowned for its high efficiency, longevity, sustainability, and resilience. Then Rubber Flooring UAE is an eco-friendly, renewable, and recyclable floor option that makes the floor soft and slippery.
It consists of natural, reliable, and durable materials. So that Rubber floors characterize by excellent features, such as noise, allergic and anti-fatigue absorption, fire resistance, and humidity resistance.
An extensive range of colors and a texture are available at our flooring shop in Abu Dhabi which makes it easy for users to mix it with modern looks. It is mostly used in the gym.
Abu Dhabi Vinyl Flooring Is The Leading Rubber Flooring Suppliers In UAE
Outdoor Rubber Flooring Dubai, Abu Dhabi is the most famous and preferred option for high-traffic areas. It is commonly used for industrial and residential purposes because of its intrinsic properties and excellent advantages. Abu Dhabi Vinyl Flooring provides exclusive, high-quality, premium flooring products in Abu Dhabi for indoor and outdoor applications.
Also, Its natural shock-absorbent properties make it a great choice for outdoor areas. It is also ideal for homes in areas that experience a lot of foot traffic. However, our safety flooring comes in several colors, designs, and textures that make it easy to use indoors or outdoors.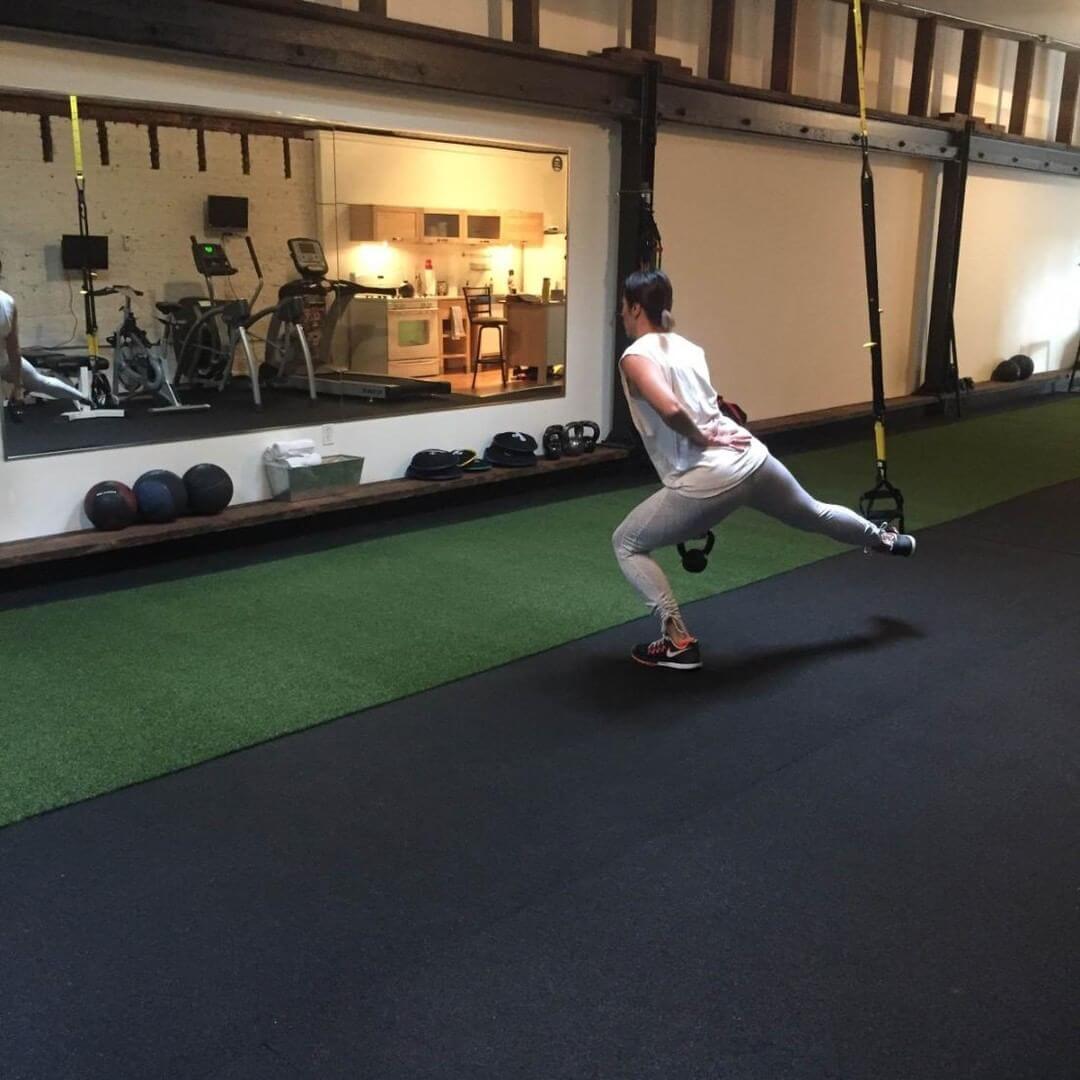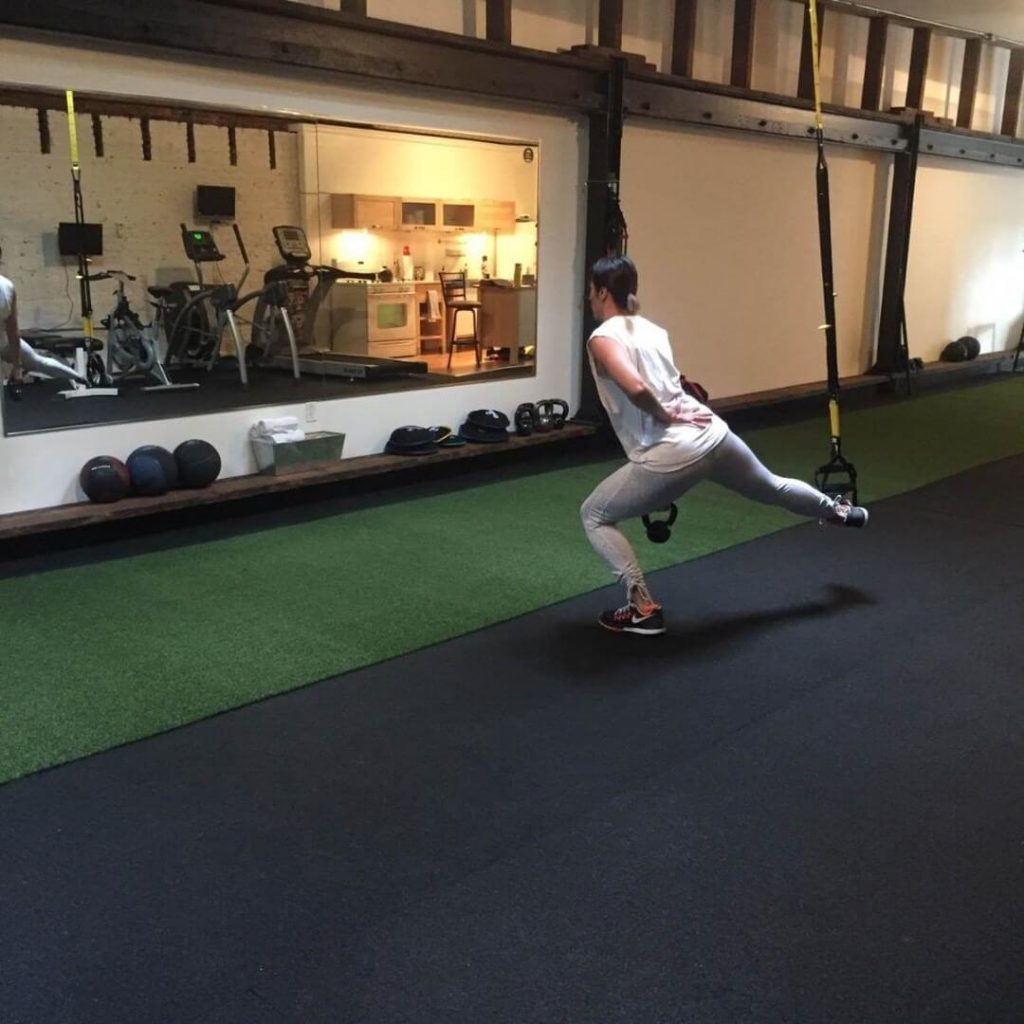 Projects of Rubber Flooring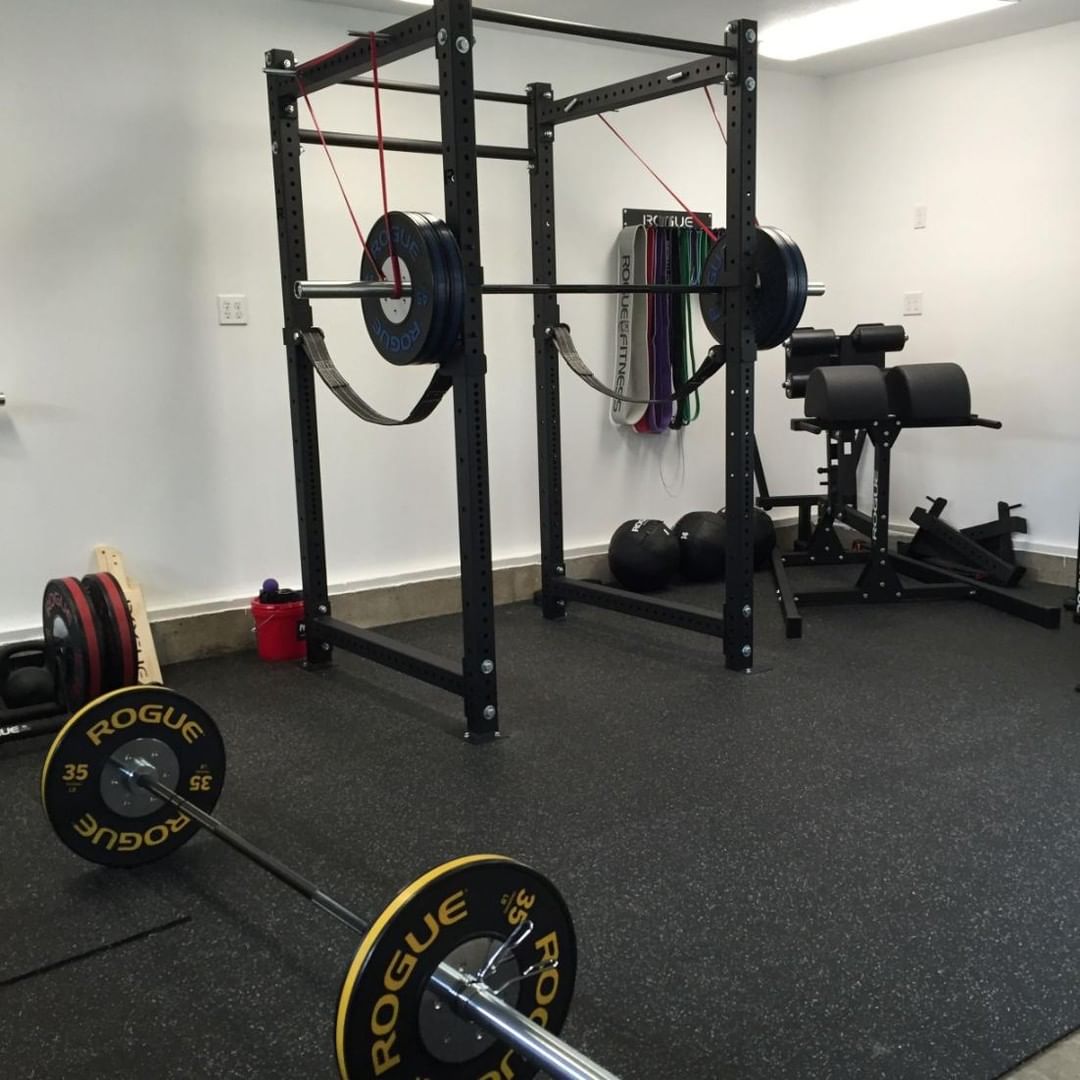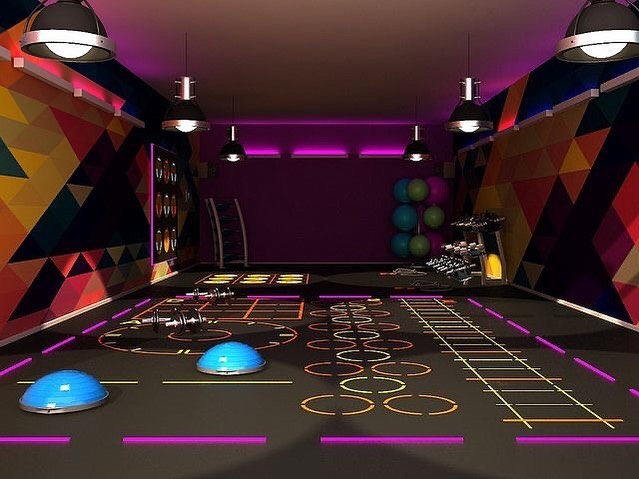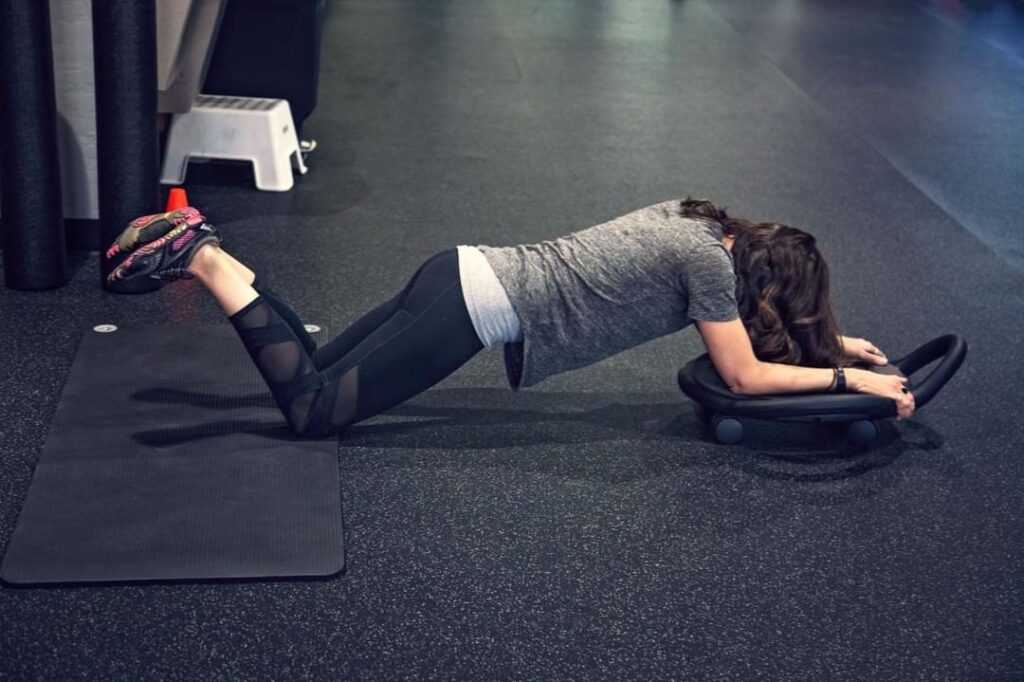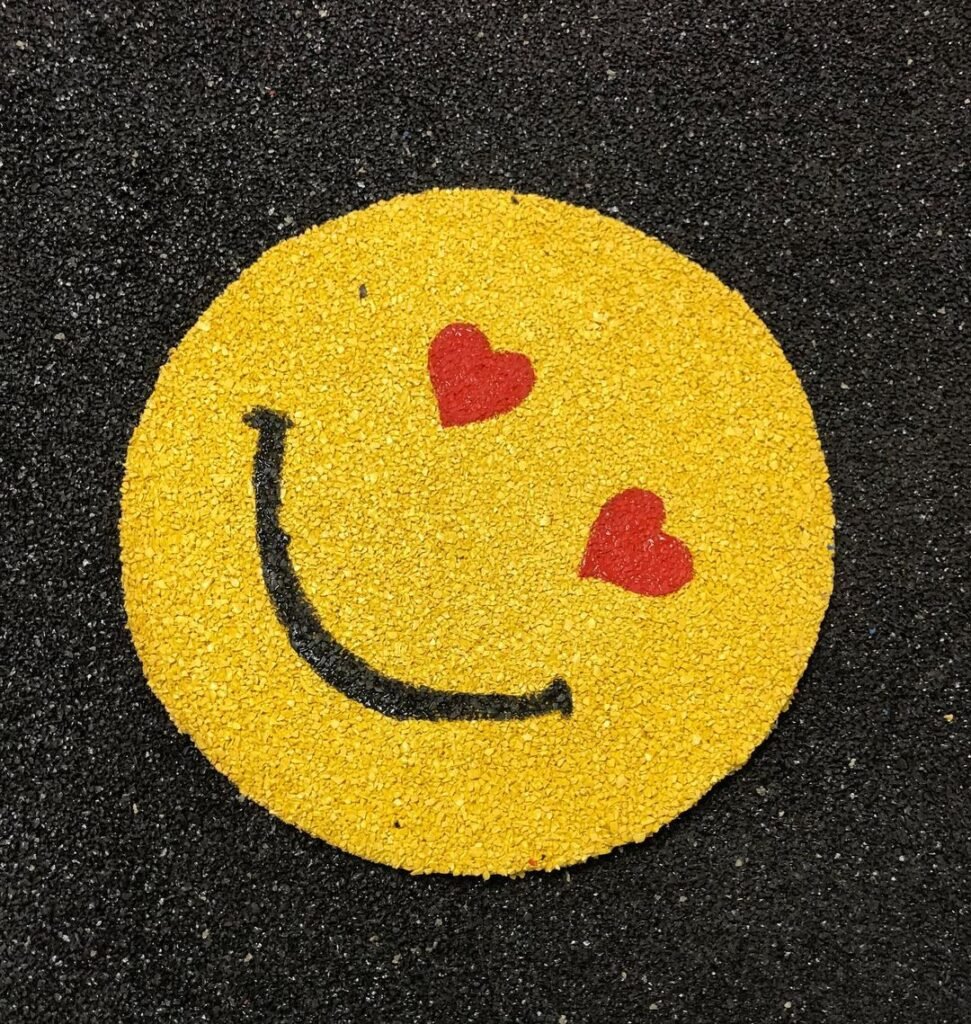 We Offer An Exclusive Range Of High-quality Rubber Flooring Abu Dhabi
We provide exclusive, high-quality, premium flooring in Abu Dhabi for indoor and outdoor floors. Not only does our flooring offer excellent durability, but it also provides a comfortable and safe surface to walk on. Also, its inherent slip-resistant properties make it an excellent choice for areas prone to moisture or spills, such as kitchens, bathrooms, and gyms.

We offer an exclusive range of high-quality rubber flooring mats, designed to elevate your space with durability, functionality, and style. At Abu Dhabi Vinyl Flooring, you can shop a wide range of colors, textures, and designs, from sleek and minimalist to bold and vibrant, we have options to suit every taste and interior theme.
Our flooring is manufactured using top-grade materials, ensuring exceptional strength and longevity. so, they are highly resilient and able to withstand heavy foot traffic, impact, and wear, making them ideal for both residential and commercial areas. Furthermore, this flooring is easy to maintain and clean, making it a practical choice for busy households or high-traffic commercial spaces. It is also resistant to stains, spills, and most chemicals, ensuring its longevity and preserving its attractive appearance over time.
Why Choose Us?
If you're planning to install rubber gym flooring, you should get it from the best supplier Abu Dhabi vinyl flooring. We provide excellent cushioning and shock absorption flooring that makes your workouts more comfortable and safe. They also provides a safe and comfortable surface for our kids to play on, with excellent impact absorption. Also, they are easy to clean, which is a big plus.
Our Rubber Flooring tiles is the luxury and top-quality flooring in Abu Dhabi, Dubai, and all in UAE. We also provide quick and efficient installation and our team is friendly and accommodating. They help you choose the right product for your specific needs. Come & get now at reasonable prices with free delivery services.