Artificial Grass Abu Dhabi
Buy Best Quality Artificial Grass Abu Dhabi
Being one of the leading companies in the UAE, we aim to provide the best quality luxury artificial grass Abu Dhabi at affordable prices. Fake grass is a great choice because it is low maintenance. There are also several benefits to synthetic grass in Abu Dhabi, including its affordability and water-saving qualities.
Synthetic grass can be installed anywhere, including the kitchen, living room, garden, sports fields, playgrounds, patio, veranda, and even poolside. If concerning the artificial grass price UAE, it is the most affordable option for any homeowner who wants to enjoy the beauty of a beautiful lawn.
GET COST-EFFECTIVE ARTIFICIAL GRASS ABU DHABI WITH NO#1 INSTALLATION SERVICES
If you are searching for "where to buy grass in Abu Dhabi" we are one of the fake grass suppliers in UAE that not just offer you fake grass but also installation services as well, our well-trained team has experience of many years. They can install all types of flooring like laminate flooring, wooden flooring, SPC flooring, and artificial grass Dubai in any area, with weird shapes and weird. But it is difficult for you to install, and needs extra treatment.
Our team ensures the perfect installation of artificial grass Abu Dhabi on your floors, with all the tools and techniques needed for indoor and outdoor gardening or landscaping. You can enjoy the fresh look of grass with the best service of fake grass installation Dubai provided by our hard-working team of professionals.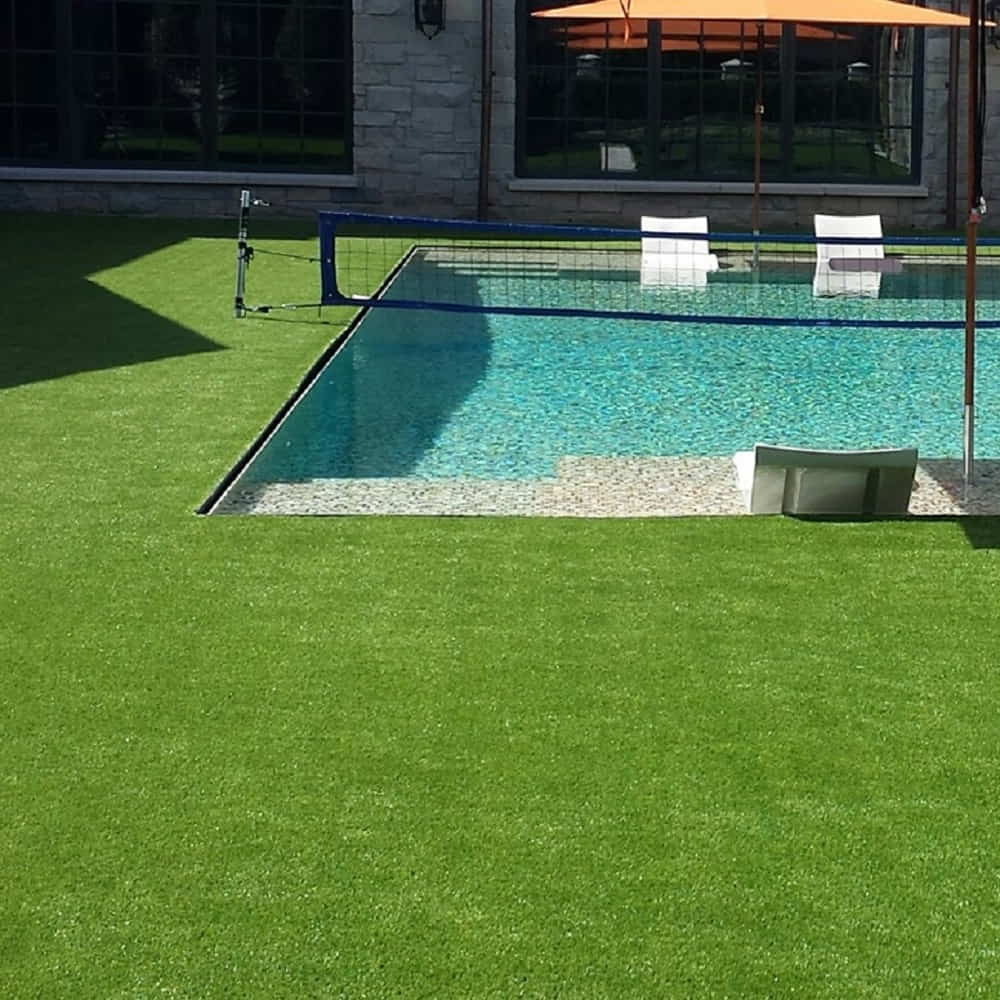 WHY DO YOU CHOOSE US?
As one of the best artificial grass suppliers in UAE, Abu Dhabi vinyl flooring is the best place where you can buy high-quality grass carpet that is made of synthetic fibers. If concerning the artificial grass price in Abu Dhabi, then we are happy to tell you that we offer these products at discount rates. Whether you need fake grass in your outdoor or indoor area, we make you satisfied, we are offering free samples of Artificial Grass Abu Dhabi to our clients. Just give us a call or send a message, and we will deliver your desired sample to your home in the entire UAE.