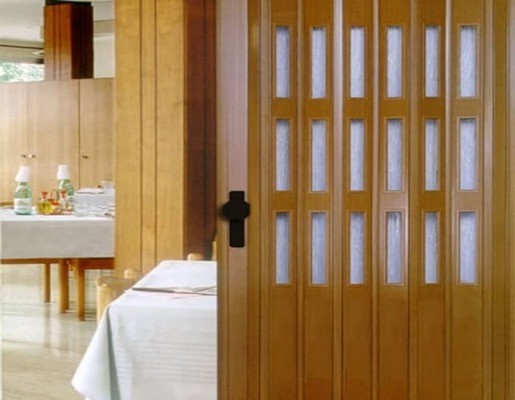 PVC folding doors Abu Dhabi
If you're looking for attractive, sturdy doors valid in the building, you can't ignore PVC folding doors. We'll make it simpler for you if you don't know exactly what they are.
For you to choose from, we have a wide variety of PVC doors. These folding doors give your interior the most royal appearance. It is stylish doors built to give your room a sleek look.
For these folding doors, you can trust us, as everything we make is environmentally friendly. You can trust us more than anything else because we care about our customers. Get your doors and use our deals online from Abu Dhabi vinyl flooring. We provide quality floorings such as laminate flooring, kitchen flooring, rubber flooring, Gym flooring, and parquet flooring. 
Moisture resistance PVC folding Doors Abu Dhabi
In order to increase the elegance of the doors, we offer moisture resistance PVC folding doors in Abu Dhabi. In all situations, except fire and intense pressure, these doors will stand bravely.
At the opening of your garden, you can mount these doors for a beautiful view. These doors decorate your interiors' appearance and make the fun of your interior as we give them in various designs and colors.
These doors consist of one of the most high-quality PVC doors, and their toughness is far superior to any ordinary PVC doors.
Features of PVC folding doors Abu Dhabi:
Let's have a look at important aspects of folding doors in Abu Dhabi. 
Space-saving

Ecofriendly

Waterproof

Available in different colors and designs

Easy to install

Fit in all areas and spaces

Enhance the interior looks
Why you choose Abu Dhabi Vinyl Flooring?
Your PVC door can be accessed online and selected from the infinite selection of our items. Abu Dhabi Vinyl Flooring gives a wide range of colors, but we prefer white, pink, wood, marble, and light colors.
PVC folding doors Abu Dhabi for the bathroom are common. Today we have a very fair cost of your PVC door for your bathroom.